---
Wireless Ritual Charger

SUMMON THE MAGIC POWERS OF WIRELESS CHARGING WITH THIS RITUAL PAD.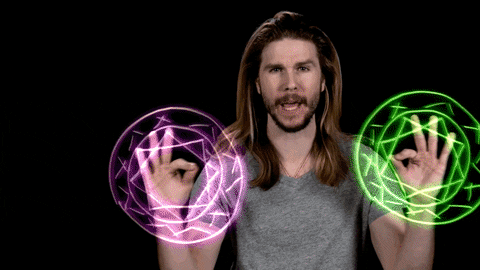 244 beautifully sequenced LED lights power on in a magical summoning ritual when you need the power to bring your phone back to life!
The Matte surface is beautifully cast gives you a non-slip surface soft to the touch protecting your devices from any scratches.
HUGE 25CM AREA ALLOWS ANY DEVICE INCLUDING TABLETS TRADITIONALLY UNSUITABLE FOR SMALLER WIRELESS CHARGERS 
Specifications:
USB-C Port 
Power interface: Micro USB
Compatible with all phones with Wireless Charging
Package Includes:
1 x Wireless Charging Pad
1 x Micro USB Cable